Jimmy Evans:
Now, why do you think they want to suppress the military vote, eh?

Related articles
Originally posted on Twitchy: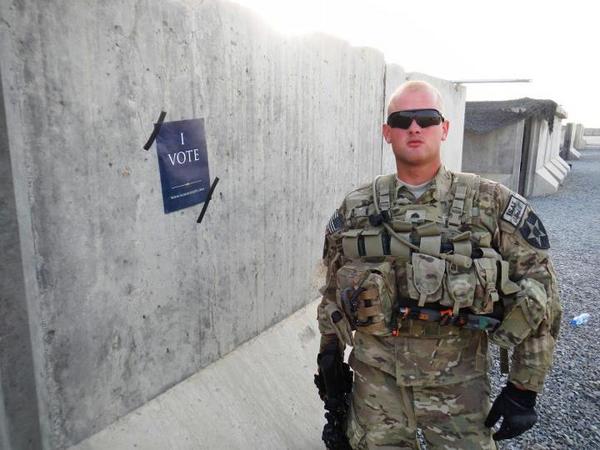 As Twitchy reported earlier today, at least 30 Wisconsin municipalities failed to send absentee ballots to members of the military before the 45-day election deadline. Absentee ballot requests are dropping in other battleground states, as well. Our men and women in uniform deserve far better. And while they may not be able to count on their local government to ensure their votes count, they can still make their voices heard.
The Heroes Vote Initiative aims to assist members of our armed forces with obtaining and submitting absentee ballots, processes which have traditionally proven difficult. Military voters and their spouses can request absentee ballots here.
Twitterers are already getting the word out:
View original 241 more words